Homepage
Main content starts here, tab to start navigating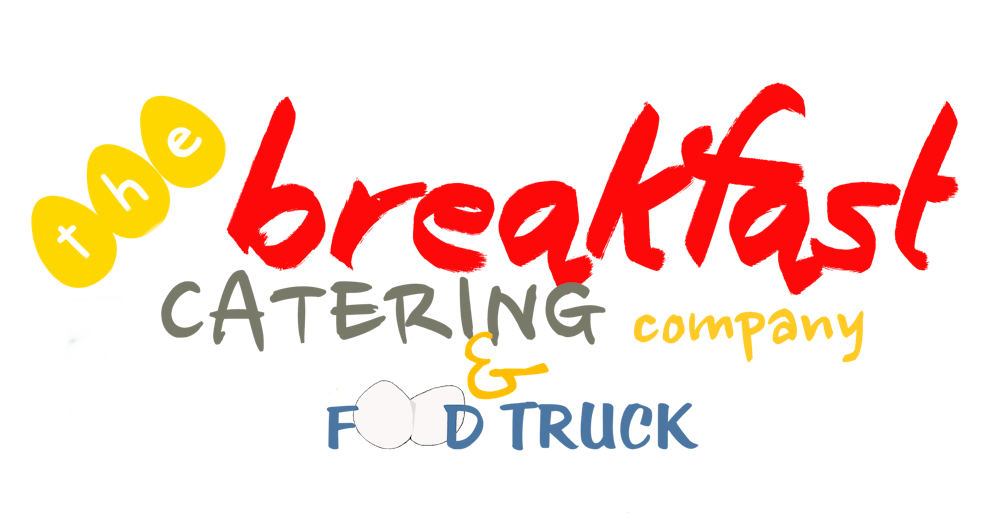 Slide 1 of 2
Slide 2 of 2
Order Online Now!
Order Catering Online Now
Order Catering Save up to 25% using EZCater (we don't get paid until you're satisfied)
Tue - Wed - Thu | 7:30 am - 11:00 am
Order from Movement Mortgage Cafe!
See Movement MENU & Order
See The Breakfast Food Truck Menu
See Food Truck MENU & Order
Celebrate with Us
The Breakfast Food Truck is a wonderful surprise at Bar/Bat Mitzvahs, Office Parties, Birthdays, and all types of other special events. We can prepare our foods to serve your guests at any special event from The Breakfast Food Truck.
Inquire Now
Breakfast Catering Made Just For You
Show your gratitude for the ones your love with a breakfast catering created by you & made by us.
Give us a call at (704) 533-5639 or Order Online
Order Catering Now
Our Story
Hatched in 2015 we decided to make breakfast easier to order, tastier to eat and with only quality ingredients.
The Breakfast Catering Company is focused on providing a convenient way to get a quality breakfast to the Charlotte and surrounding areas. It is our mission to help provide an alternative to the usual breakfast catering options for office meetings, corporate meetings & special events for both breakfast and brunch.
Our breakfast catering packages allow for our customers to provide their guest with simple but unique breakfast food choices. Our services are quick and convenient. Our flat rate all inclusive catering makes it simple to plan for your business meeting, office event or any special occasion.


Expect the Best
Extra Mile Service
We strive to provide extra-mile customer service to meet what ever needs you may have for serving your loved ones.
All real and fresh ingredients go into each meal we prepare. When you choose our The Breakfast Catering Company & Food Truck for your event we arrive on time with a smile and serve with efficiency and attention to detail. We understand when you choose a caterer for your event you're placing your trust in our company.
Order Catering
Book Our Breakfast Food Truck
The Breakfast Food Truck has served thousands of customers quality breakfast since starting in 2015 in Charlotte, NC.
Whether you are planning your next bridal shower, wedding, class reunion or charitable event our breakfast food truck is guaranteed to be a hit with you and your guests. We provide freshly made and all natural breakfast meals. Our food truck caters special events with custom or full menus. Our Breakfast Food Truck attends special events such as 5k & 10k runs, block parties, office celebrations and more.
Book Now!
Changing the Face Of Breakfast Food
Breakfast time should be special. Our Breakfast Food Truck serves greatly portioned home-style meals made with all real ingredients from the eggs to the hand-breaded chicken tenders.

The Breakfast Catering Company & Food Truck serves the Charlotte, NC metro area and surrounding cities. When you're looking for a unique way to surprise the ones you care about choosing our catering services really adds that needed flare you're looking for.
View Menus